Sydney's leading Marquee Hire
Specialising in Pool Floors.
Walkers Hire is Sydney's marquee hire experts - from large events to smaller backyard parties, we'll help you get creative and bring your party or event to life in one of our professionally installed marquees.
We specialise in covering pools with our flooring systems - so if you're looking for that extra space we can help you, talk to our team about our pool floors with your marquee.
Our marquees are custom built to give you the perfect venue space. No need to be constrained by a venue's times, menus or dining experiences, a Walkers Hire marquee will give you the perfect room to have freedom to create your dream wedding, home party or event!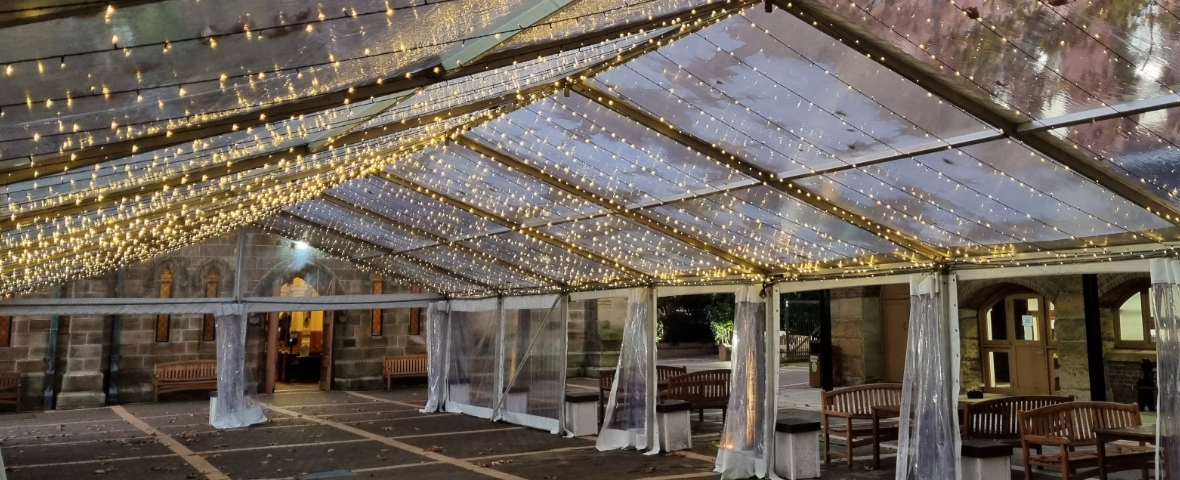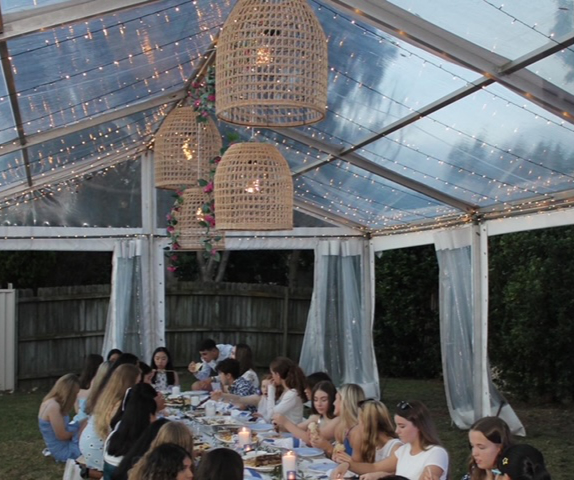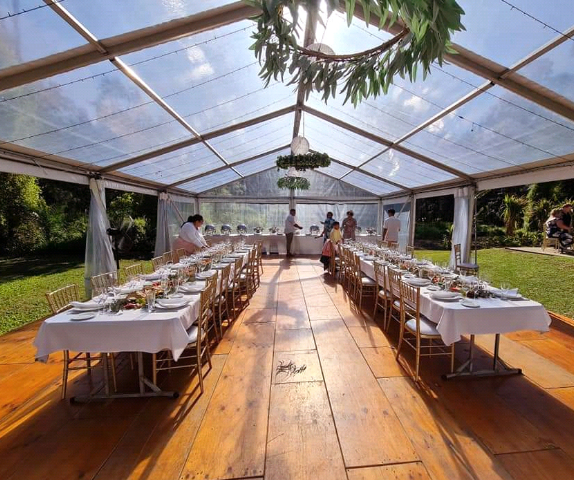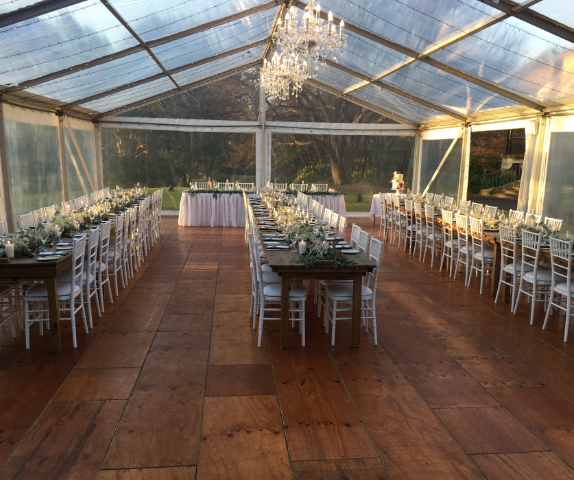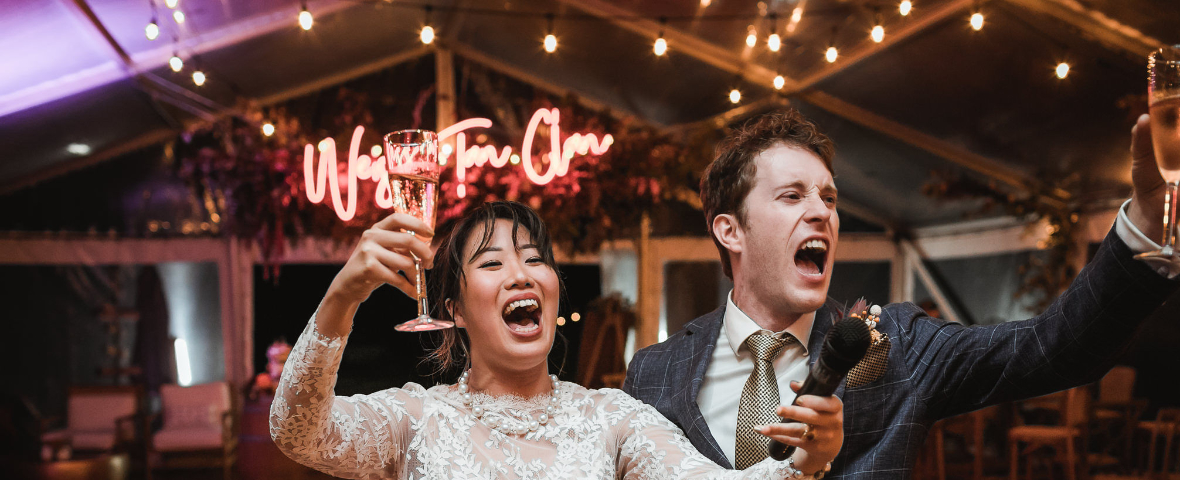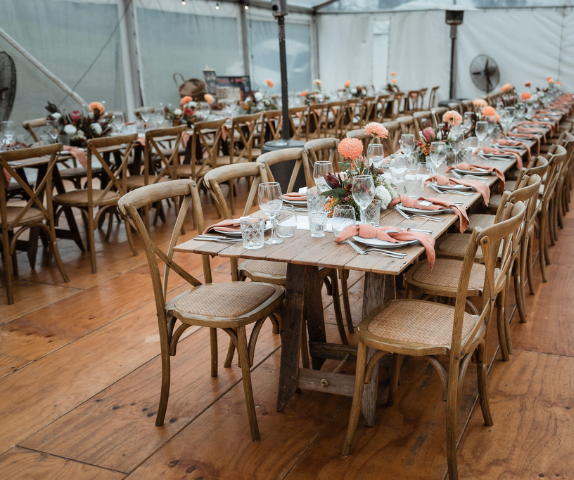 What size marquee is right for you?
Firstly you'll need to know the size of the area you want your marquee to go. Grab a tape measure and measure the space, or find out the dimensions from plans or Google maps. Then simply click on the sizes below to select the best size for you!
Still a little unsure? Contact our team.
Creativity + Flexibility
Choosing to have your wedding, event or party in a marquee allows you to get creative and bring your dream to life. Walkers Hire marquees are custom built to give you the perfect venue space. You won't be constrained by times, menus or dining experiences – you'll simply have the freedom to do exactly what you want to do.
Safety is our Priority
Walkers Hire marquees are temporary, lightweight structures. We install marquees on grass, pavement, concrete, tiles, decking - all anchor properly and securely. On grass, we use pegs or weights if pegging is not allowed. Location such as Sydney Botanic Gardens, Centennial Parklands and most public parks prohibit pegging so we always weight them, we suggest you check with your local council or parkland management before deciding on a marquee for your event.
Quality + Cleanliness
Our marquees are designed and created by the world-leading German 'Hoecker' Marquees, engineered to the highest standard of quality, form and function. The marquees are modular and can be configured into different sizes and styles to suit your event. We have a hi-tech marquee washer that ensures our marquee skins are scrubbed clean all the time, every time! Choose Walkers Hire and guarantee a high quality marquee installation.
Complete your marquee with flooring and lights.
We have a range of flooring options to suit any size marquee, the style and your event or party and budget.
Add lighting to really give your marquee a lift!
Find out more here:
What size marquee will I need?
There are many factors to consider when determining the size of the marquee required for your event.


Some factors that need to be considered include:



- Available space to fit the marquee (what are the measurements of your backyard or property)
- Type of event - wedding, birthday party, corporate function etc
- Format of event - guests seated at tables or stand up cocktail style
- Number of expected guests
- Do you require staging, dancing area, buffet tables or other furniture in the marquee
Still unsure about what size marquee to hire? Contact our team, we're here to help!