Let's Eat + Drink Sydney.
Whether you're looking to wine or dine, or both, we have a range of affordable plates, cutlery and glasses to hire. We can cater for larger corporate functions or weddings up to 300, or small private parties and gatherings.
We offer a standard and premium range, suitable for all types of events. For a special dinner, wedding or significant event, take a look at our range of restaurant quality plates and cutlery.
And whether you want to mix a martini, sip on a champagne or pour a fine red, we've got the glassware for you too!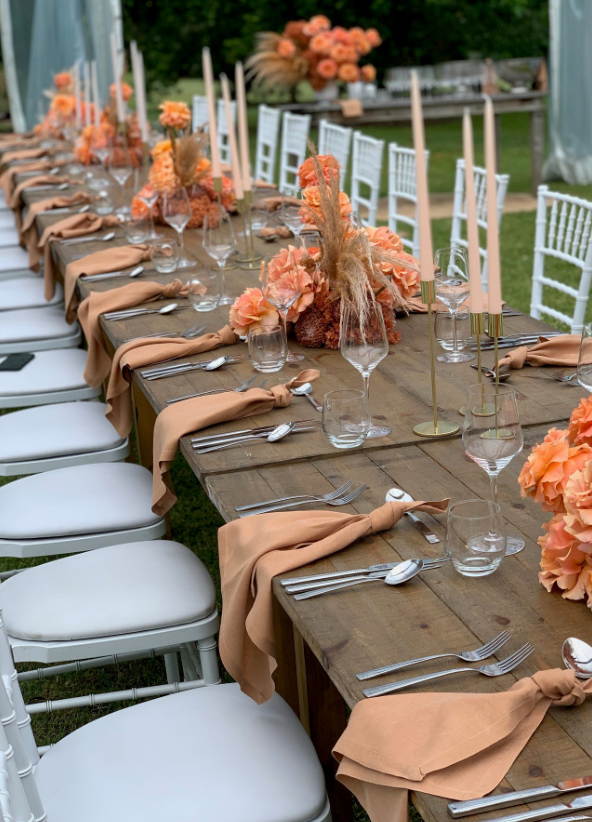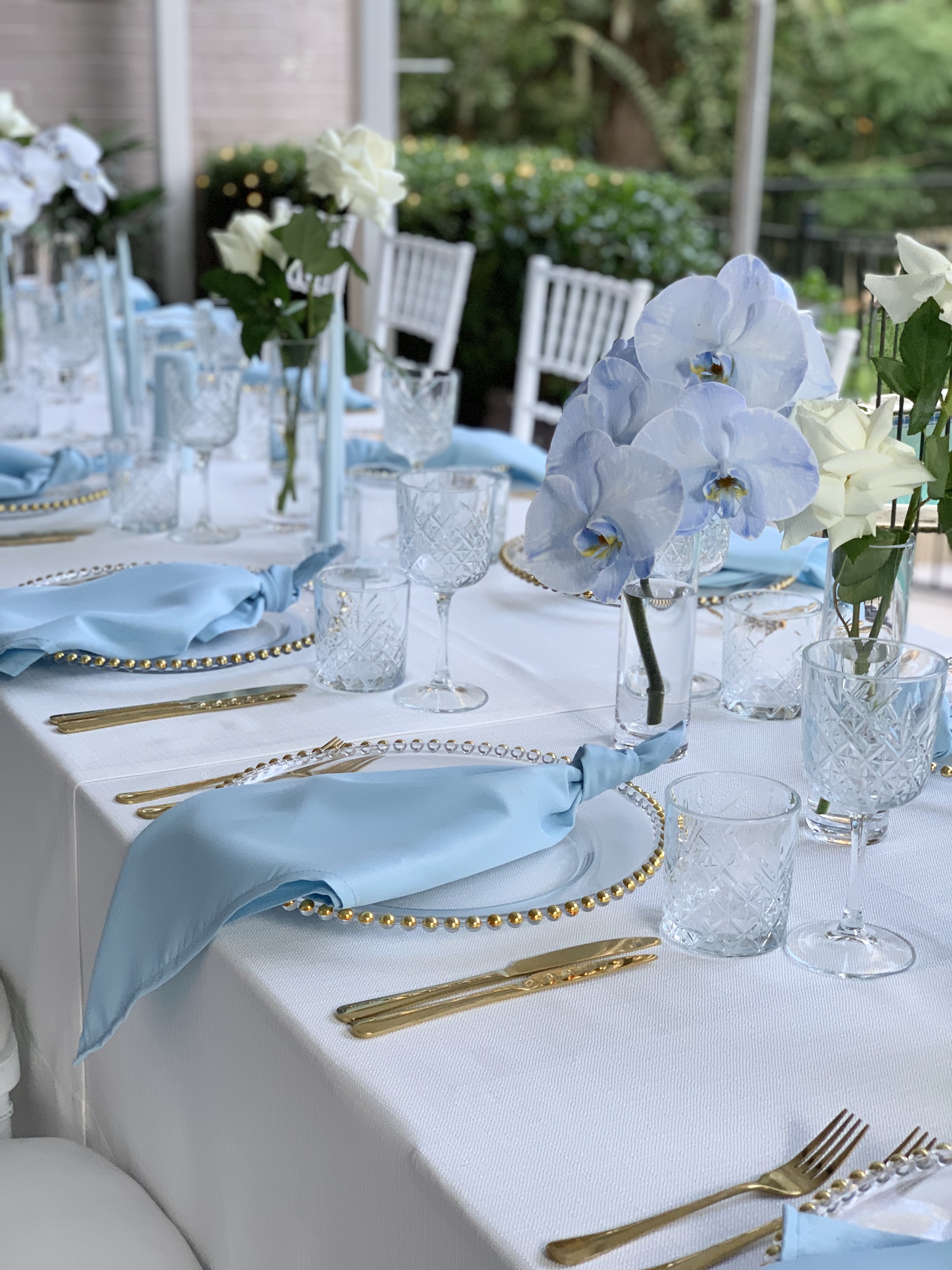 Click below to view our range.